Roam free on the Isle of Capri
Are you coming to the magical Isle of Capri?
You get to the island by boat. Then you can take a bus or a taxi...or rent a scooter!
There are bus routes along Capri's main roads if you don't mind queueing. A taxi can take you further, if you are happy to pay the fare. A scooter gives you the freedom to roam where you choose and when you choose.
Paradise on two wheels
The Isle of Capri is famed for the beauty of its natural landscape. Explore it at your own pace. Go where the whim takes you.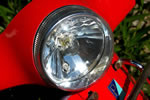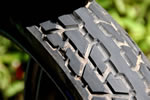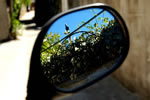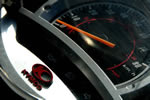 Our scooters are well-maintained, regularly serviced, insured and licenced. We will provide you with helmets, a map, a full tank and as much advice as you care for about how to make the most of your time on the island. We will tell you what's best to see and how to get there.
We can also help you make the most of your time on Capri in other ways, all at no extra cost. Not sure where to stay? We can help you find the right hotel or B&B. Not sure how to reach the island? We can tell you how to get to and from the airport and provide you with local ferry and bus timetables. Not sure where to eat? We will tell you about the bars and restaurants.
Why choose us?
Personal touch: We are a family-run business and offer a friendly service.

Local knowledge: We can help you plan where to go and what to see.

Flexibility: Your scooter will be waiting for you anywhere you like on the island.

Price matching: Find a lower 24-hour rate and we will match it.

Benefits: Book a scooter and we will help you make the most of your stay.
In short...
Have a great time scooting around the Isle of Capri with Capri Rent-a-Scooter!